On May 31, 2020, NASA made history with the SpaceX program launching two American astronauts into space on a privately-owned spaceship. Doug Hurley and Bob Behnken were the history-making team on a planned six-week mission to the international space station. The world will be forever in awe at the Dragon crews' achievements as the mission is a true milestone in history.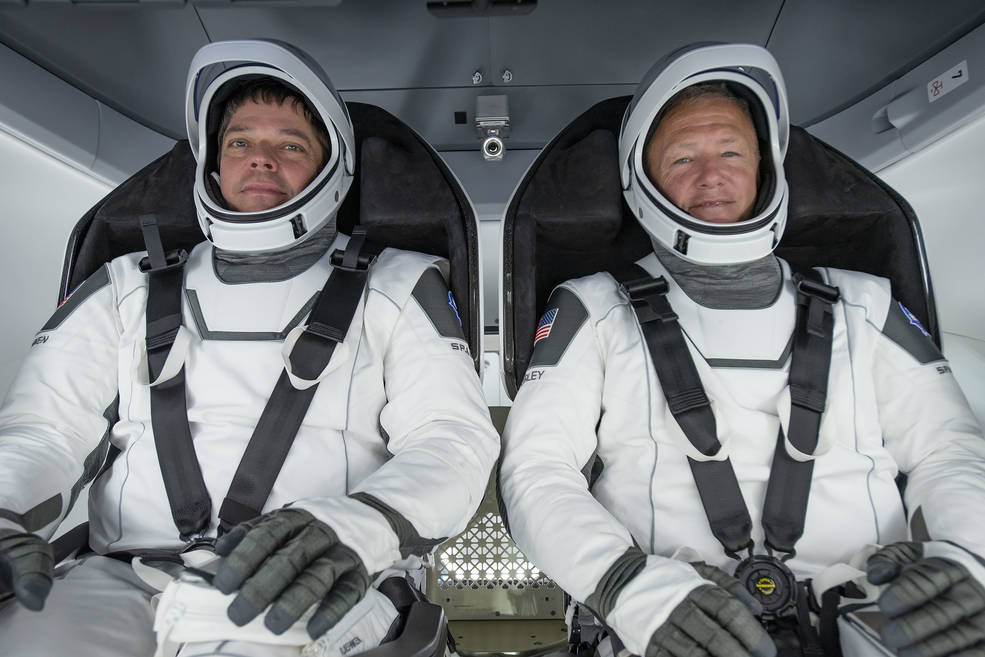 Astronaut Doug Hurley has been in the astronaut program an astounding 20 years joining in the year 2000. Hurley, who proudly served in the US Marine Corps for more than 24 years, accumulated over 5,500 hours of flight time over his career. Hurley was already an operations officer upon being selected by NASA for the astronaut program.
Along with Doug Hurley is astronaut Bob Behnken, who also joined the program in 2000. Behnken was a Colonel in the U.S. Air Force, where he helped manage and develop new weapon systems. He has over 1,500 hours of flight experience, a Bachelor of Science degree in physics and mechanical engineering from Washington University, and a Master of Science in mechanical engineering from the California Institute of Technology.
With these monumental achievements of these two extraordinary and brave men, it will be incredible for the entire world to witness the outcome of Dragon's discoveries. Most remarkable of all, the planet will experience it together. Also, a new first for any NASA launch, during the broadcast around the world, audiences could see two different camera angles – one inside the cockpit of the shuttle and one outside.