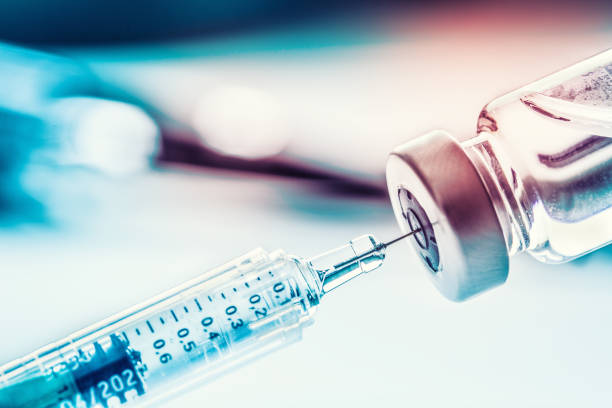 As we move closer to a publicly available vaccine, it is essential to focus on the remarkable strides that have occurred and the teams behind those efforts. Currently, 40 vaccines are in the works against Covid-19, with nine of them in phase 3 clinical trials. Oxford University's vaccine partnering with drug maker AstraZeneca continues to show increasing promise in this ongoing battle.
The Oxford vaccine has recently shown very positive immune responses with minimal side effects in a study done by the University of 1077 adults between the ages of 18 and 55, with about 70% developing the side effects of a low-grade headache or fever. AstraZeneca's CEO is currently predicting the vaccine will be ready by the end of 2020 or early 2021 despite a setback that involved a person in the UK contracting an unknown illness on September 11 from the vaccine. The company was given permission to resume testing on September 15. The patient is now on the mend and doing well. Another faith retest of the vaccine is set to begin the week of September 28 in Pune, India, where around 150 to 200 volunteers will be given the test vaccine at the Sassoon General Hospital.
As for a vaccine timeline, it started for Oxford earlier this summer and has continued to gain momentum ever since. Many companies in phase 3 trials are confident that they would have a vaccine no later than 2021.
If you wish to read more, you can click here.