As the James Webb telescope launch on Halloween this year fast approaches, the project continues to make strides toward that day. From past achievements such as folding up and packing the massive tennis court size sunshield to testing the shield itself, the exciting project has made tremendous progress. The most recent milestone was the completed final testing of the telescope's gold mirror. The mirror is precisely 6.5 m wide, and its purpose will be to reflect light back from galaxies and stars for further study on Earth. This test marks the final time the gold mirror will be checked before it is packed up and shipped off to the launch site. The tests have been conducted by Northrop Grumman, the team that is helping build James Webb. The mirror itself must precisely fold into the launch rocket without error or any form of damage. It consists of two wings folded up in an ongoing simulation conducted over the next several days. The final part of the mirror will be folded. Beryllium makes up the primary mirror in the telescope that cost $10 billion. Webb will use the received infrared light to take readings of the stars and galaxies, allowing humanity to see inside galaxies like never before. Several projects hope to be a part of James Webb in the first year of its operation as astronauts from over 40 countries have allocated time on the telescope.
Lenox Laser had the honor of being part of the project by designing precision alignment targets for its mid-infrared instrument (MIRI). Lenox Laser was even invited to see this process firsthand when they were created. Given all of James Webb's technology, it was designed so that no human is needed for repairs. Although if desperately needed, a piloted crew could be sent to perform repairs and come home from a short mission. James Webb will be the new premier space telescope for US outer space study if all is successful. Lenox Laser wishes the very best to all involved and extends a heartfelt thank you for allowing us to be a part of this monumental moment in history.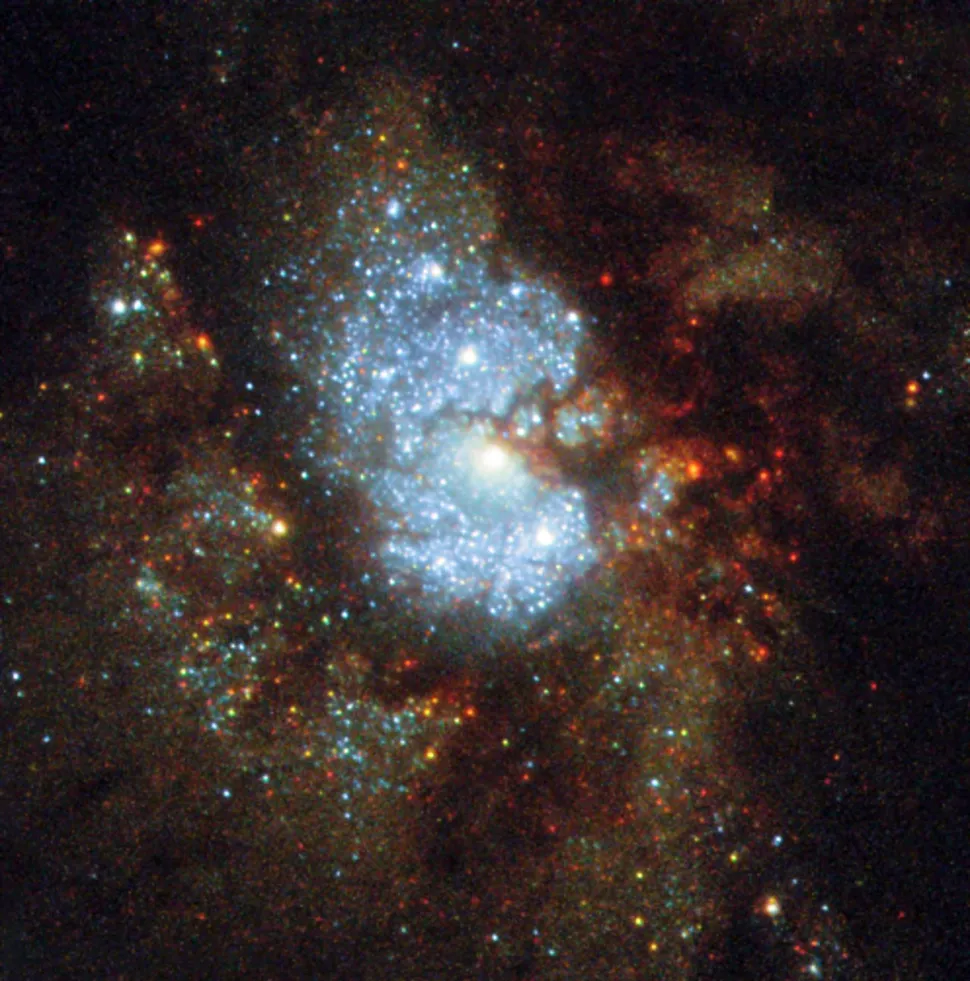 If you would like to read more, click here to read an article about James Webb's final tests by MSN.